Now Offering Training in North Austin and Pflugerville!
Train My Dogs Austin provides a positive and safe environment for your dog to learn and grow – whether at our unique day care, our supervised overnight boarding, or during specific training classes or tailored private lessons. Our day care is a one-of-a-kind environment focused on creative learning, problem solving and well-mannered interactions with people and other dogs. We offer mentally and physically stimulating activities for the dogs in our care, improving their overall well-being using only positive techniques that are scientifically proven to get results. For training, boarding or a safe, educational environment for your dog while you are at work – Train My Dogs Austin can help you and your pet!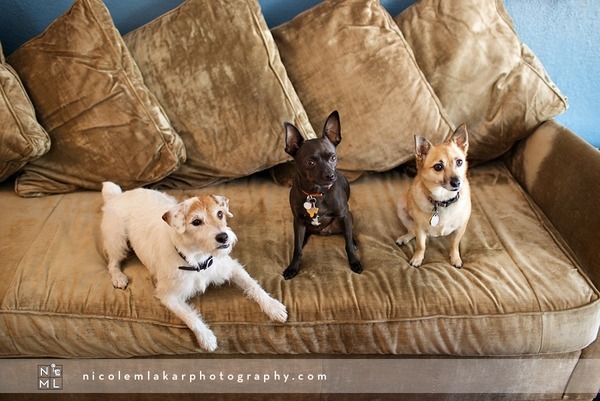 What Can Your Dog Do At Train My Dogs Austin?
Your dog can spend time in friendly, training-focused environment in a variety of ways at Train My Dogs Austin.