Private lessons offer the one-on-one attention that is sometimes needed for specific training issues, including behavior problems.  It a great way to start training for an adult dog that is new to training or is easily distracted.  This method of training is also popular with those looking for more flexibility in scheduling their dog's training due to a busy or unpredictable schedule.
For those looking for the quickest results possible, some clients choose to do privates while attending our popular group classes.  This one-on-one instruction is great for issues that come up between weekly classes or for those that want more practice time with an instructor before the next class.
Our private lessons are completely tailored to your specific needs. You can choose to go by the session (one hour each) for as many lessons as it takes to accomplish your training goals, or you can choose from one of our discounted packages.
Lessons are held in the locations where you need to see improvements. This can include your home (at the trainer's discretion) or locations around town.  Private lessons at the Train My Dogs Learning Center are only done at your trainer's discretion and typically only suggested for basic manners.
Please contact us for availability or register here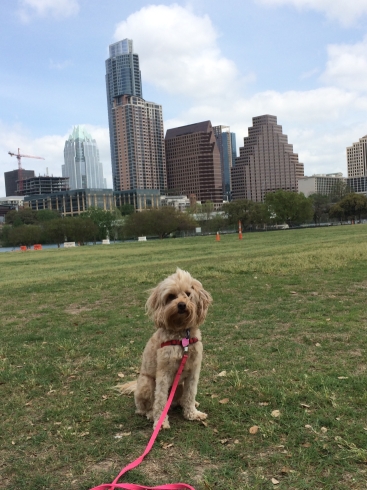 Single Private Lesson (~ one hour)